«In order to make $100,000 a year, you have to average $400 in profits every trading day. To do that, you have to first be able to average $100 in profits. And for some of us, to do that, we have to first stop losing money.»
Posted by TopstepTrader on September 1, 2019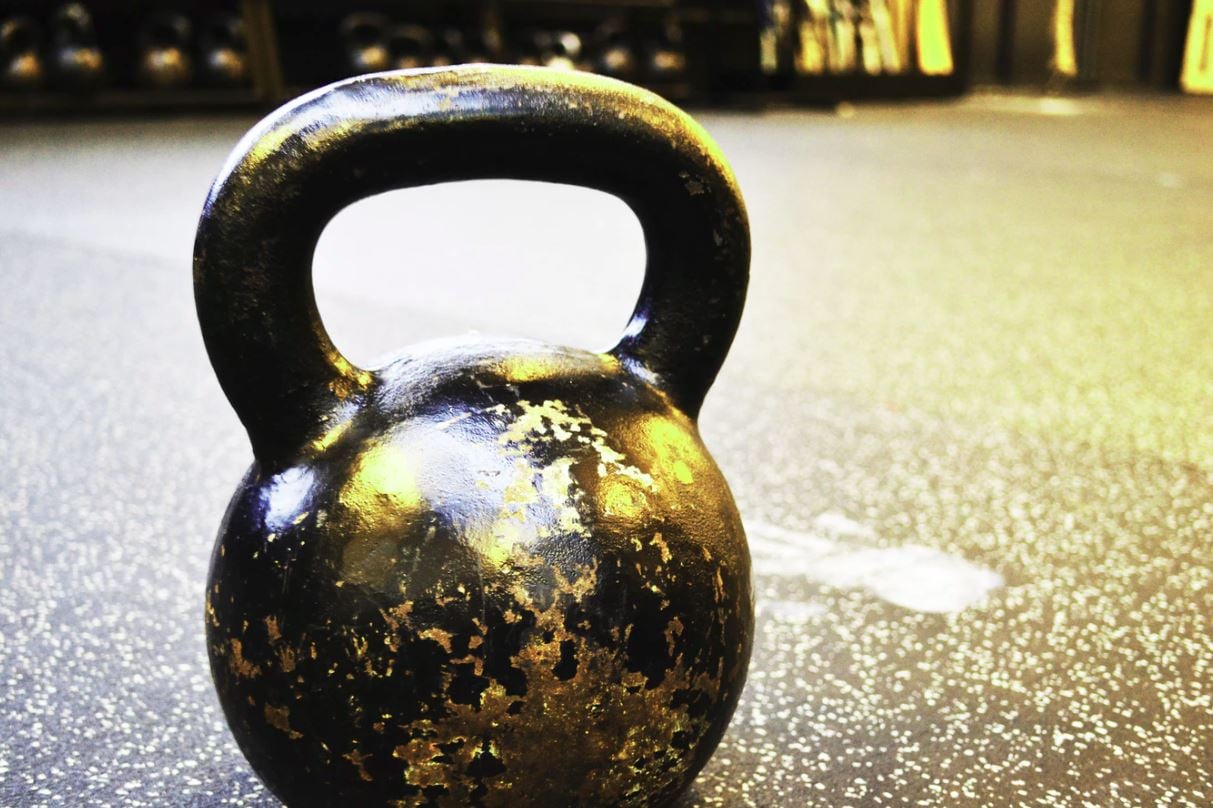 Trading is not a get-rich-quick opportunity.
Repeat that again: trading is not a get-rich-quick opportunity. So if you were attracted to TopstepTrader as a place that will help you get rich by 2019, then you should not trade with us. In fact, you should really not trade at all. Nothing good will happen.
Why? When we try to make money fast, we do dumb things.
We over trade. We feel like to make money, we always have to be in a trade. So we have strategy drift and start placing trades that don't make sense.
Then we revenge trade. We take opportunities that aren't really opportunities and try to force the market to do what we want, instead of focusing on what it wants to do.
Then we let hope enter the equation, leading to losses after losses.
And finally, we over leverage our account to make it all back.
That's a recipe for one thing: a blown up account and a pissed off trader.
So, today, we want you to put those grandiose dreams of retiring on your trading income aside. Don't try to make $1 million trading next year. Heck, don't try to make $100,000. Don't target a number at all.
Instead, do this: realize that trading is a profession. It's something that all the trading greats say (we should know, we've talked to a lot of them).
In order to make $100,000 a year, you have to average $400 in profits every trading day. To do that, you have to first be able to average $100 in profits. And for some of us, to do that, we have to first stop losing money.
Each of these steps are real progress. And they will take time. So stop thinking of trading as a get-rick-quick opportunity and start realizing it is an endeavor that will take effort and time.
This month is all about walking you through how you can start to get better every day.
It will take time. But you can do it.
---
¿Te interesa el trading?
Antes de comenzar a operar con tu propio dinero prueba que tan bueno es tu plan con Topsteptrader.
Artículo original: https://blog.topsteptrader.com/the-one-thing-to-know-to-trade-better